TEVA – Monthly plan or On-Demand
TEVA 3D is a web-based online 3D project viewer for kitchen & woodwork manufacturers
Description
Living in the digital era, working remotely and going paperless are becoming standards. TEVA is a great solution for reviewing technical projects plans between professionals, production or manufacturing follow-up and on-site installation. QR codes allow your team to easily find the project online. Anytime.
Used by employees on the shop floor, installers and more. You export your CAD project, upload to the website, then share your project with anyone that requires to see it.
Technical project review for professionals
Kitchen or cabinet manufacturers professionals can review easily and efficiently design issues and technical details before going in production. This process can happen inside the company or with external partners such as architects or contactors. Drag & drop your project inside your web browser and your ready to share your
unique link online.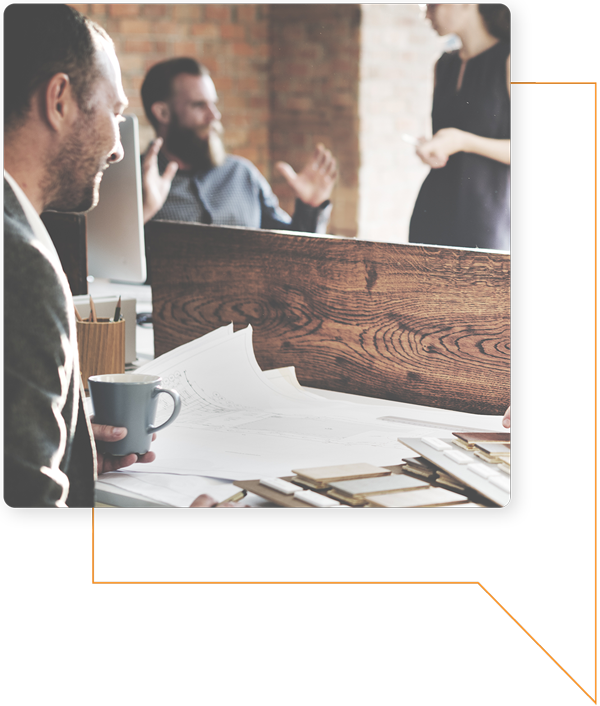 Production or workshop review
On the production floor or at the workshop all the design details, manufacturing details, and parts interactions can be inspected and reviewed in 3D. One main goal: avoiding critical and costly design mistakes before production.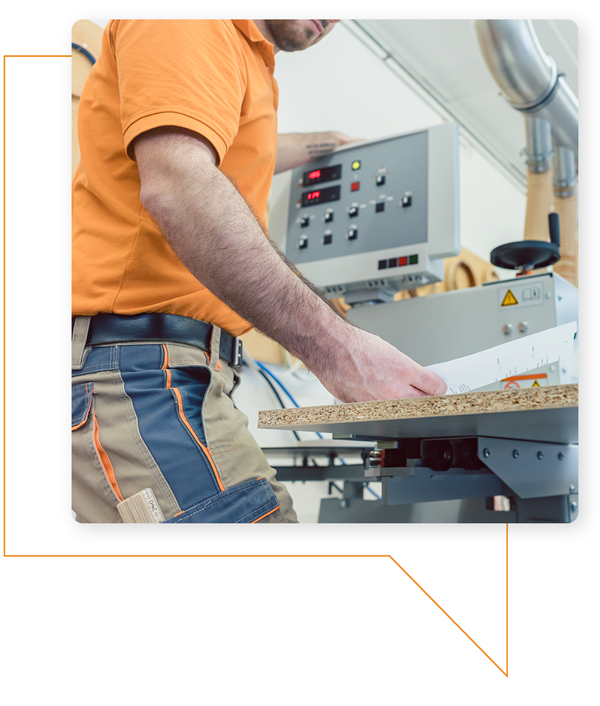 Installers can have direct access to interactive 3D plans on their phone, tablet or laptop to be able to review and validate installation specifics at any time.